Good morning everyone! I hope this day finds you all well!
I am feeling good this morning, and as it is quiet here in the House of Wolf, I decided to write a little post about a wonderful contest I won recently.
Tenae over at
The Witch of Howling Creek
hosted a Practical Magic themed giveaway, provided by
Verbena Apothecary
on Esty. The prize was a gift certificate for a discount on the amazing products that
Verbena Apothecary
( <----Please click here for the gorgeous main site ) sells.
In order to win, we had to share what our favorite thing about the movie Practical Magic was. I adore this movie, so I was eager to enter.
Much to my surprise and delight...
I WON!
I was SO excited!
After a few conversations with the owner of the shop, the kind and wonderful Tammy...I chose my products and before I knew it, they were in my mailbox. I tore into the packaging like a kid at Christmas.
I ordered the handmade Body Potion, in the Breathe scent. ( remember the Faith Hill song from the movie? )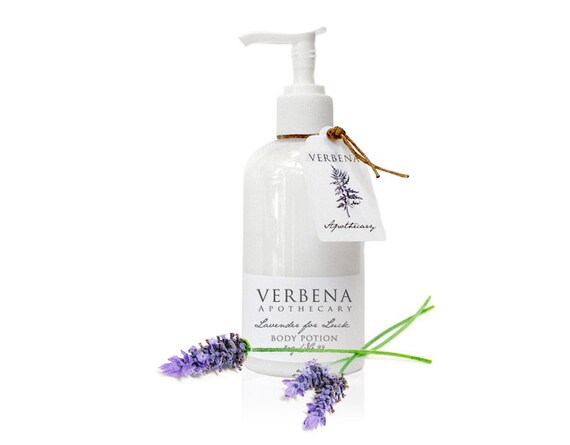 Please click photo to be taken to product!
Lip balm in Only That Moon 'flavor'. ( Blue Raspberry )
Please click photo to be taken to product!
Finally, I chose the Verbena Aroma Mist. ( Sally and her husband were going to name their botanical shop "Verbena" which happens to be one of my favorite scents.)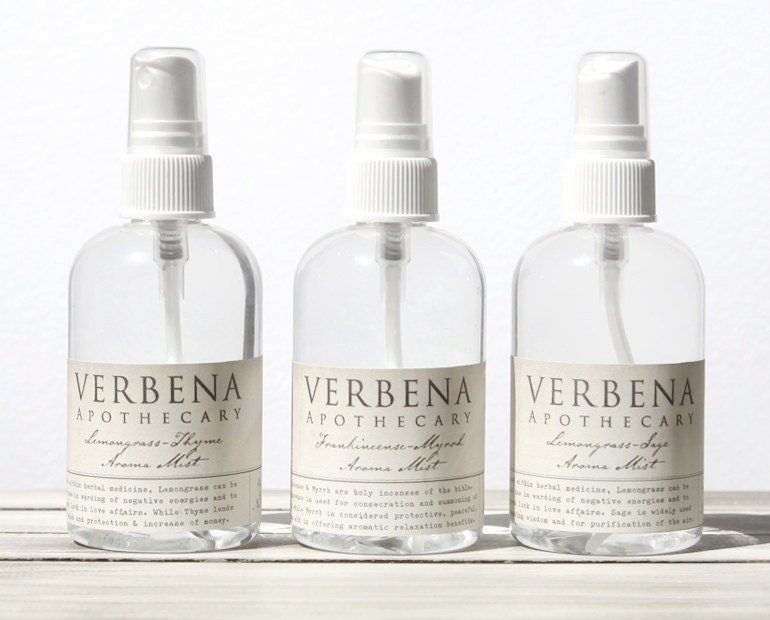 Please click photo to be taken to product!
Please forgive my lack of personal pictures, I need batteries for my camera.
I have used all three of the wonderful products every single day since I received them! The lotion is rich and hydrating, ( y'all know how I am about my lotion! ) the lip balm is creamy and smells so good, and the room spray fills my home with the decadent herbal essence of the Verbena.
I am a very happy girl. I highly recommend Tammy's products, and I will be buying from her in the future for sure! If you decide to purchase, please be sure and add a note that Bella says hello!
Thank you to
The Witch of Howling Creek
and
Verbena Apothecary
for having such a fun and awesome giveaway!
I hope you all have a great day!
Like this post? Like this blog? Like me? Then please click on one of the buttons below and share me with your friends! I will love you forever!